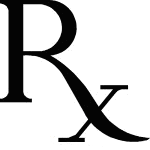 For a Respectful Practice
Let's open the door to your practice.
What do you see and hear?
Training all employees in proper office protocol is vital.  With clear instruction and guidelines the entire office will understand what is valued and can contribute positively to the image you wish to create.
Full, interactive workshop emphasizing:
Team effort

The first impression

Why patients leave

Serving the patient guidelines

Business etiquette basics

Taking information in the waiting room

Forms of address

In and out of the room gracefully

Communication skills / techno etiquette

Dealing with the difficult patient

Professional dress

Essence of a valuable employee

Prescription for a respectful practice